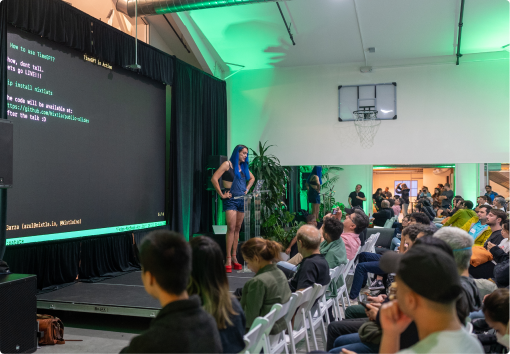 Welcome to the Nixtla Community Page
Nixtla is a time series research and deployment company that is creating AI to transform the way we analyze and predict time series data.
Learn More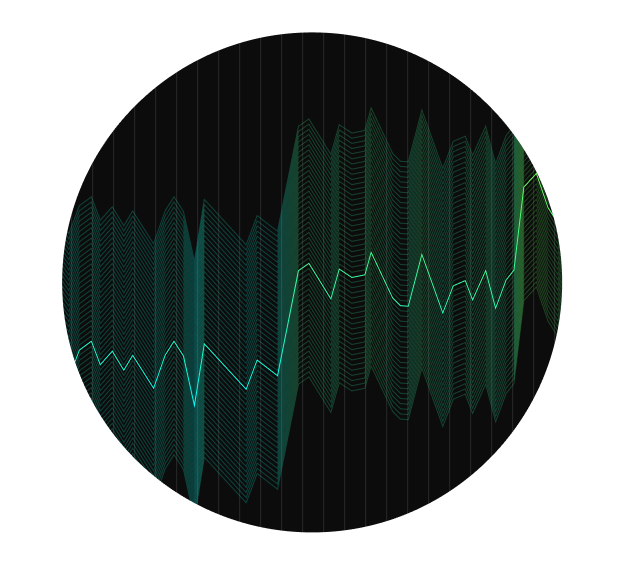 The Nixtlaverse
As an open source project, Nixtla offers a comprehensive ecosystem of libraries tailored specifically for time series forecasting. With StatsForecast, MLforecast, NeuralForecast, Hierarchical Forecast, and TS features, users have access to a wide range of advanced algorithms and techniques to uncover insights and make accurate predictions.
About Nixtla
Nixtla believes in Open Source.
As a thank you for your contributions, we want to offer you awesome Nixtla swag.
How to get Nixtla Swag
Step 1 - Give us a star on GitHub

Step 2 - Contribute

Help us build and improve the Nixtlaverse. Submit a bugfix, help build a feature, improve the documentation, create a tutorial, or do any other meaningful contribution to the open-source.

Step 3 - Request your swag

Just fill out the swag request form with your information. Once validated, we'll send you a gift code to use in our swag store.

Step 4 - Order and rock your Nixtla swag

Complete the order with your shipping information so we can send your Nixtla swag directly to your home.